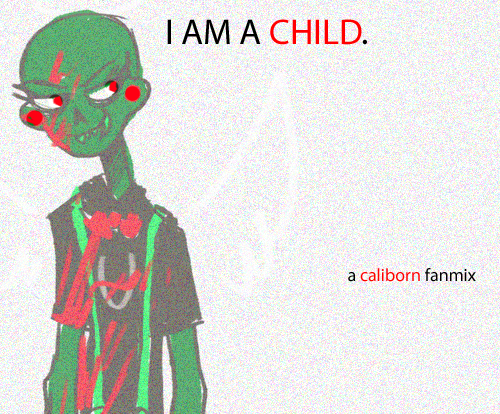 I AM A CHILD. — A Caliborn Fanmix
Caliborn/uu is a really disturbing villain, and through all of that it's easy to forget he's also a whiny, awful child. I tried to capture both sides of him in this fanmix, so it is split into two sides- serious and silly. Enjoy!
[TW for songs: violence, slur warns, blood]
Cover art is credited to Shelby, I really hope you're okay with me using your art. Let me know if I should take it down!
LISTEN ON 8TRACKS | DOWNLOAD AT SENDSPACE | NOTES AND SONG CHOICES UNDER CUT: